You are here:
Installation & Training Services
>
Installation & Training Services
First Class Installation and Training from Claritus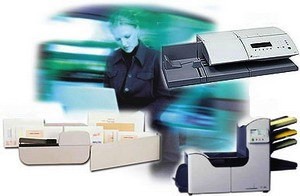 Claritus takes pride in delivering, installing, configuring, testing and training system operators for every product in our extensive line of solutions. Unlike other companies, Claritus does not subcontract equipment installations to third party organizations. We also do not incorporate customer charges - stated or otherwise – for installation or training services with new product acquisitions.
Our Claritus installation team manages your equipment installation process from start to finish. Scheduling is always based on your needs and availability.
Our experienced professionals deliver hands-on training and instruction, ensuring your staff is fully equipped to maximize the features and functionality of your new Claritus product solution. Claritus provides flexible education services including implementing new systems, training new operators and refresher courses on your existing equipment. Our goal is for every customer to reap maximum system benefits and experience an exceptional return on their investment with us.